Anchorage Ak Used Car Deals: How to Find a Good Deal
Posted Monday, Nov 07, 2022
Used cars are one of the economical ways to get a vehicle without increasing the financial burden. The used cars offer excellent functionality, strong engine, and power performance to the buyers at half the price of a new vehicle.
Getting a good deal on used cars is always one of the biggest concerns of buyers. Everyone desires to get the best deal on a used vehicle to save money. The advantage of buying a used vehicle is that you can negotiate the prices and good services.
Do you know how you can find a good deal on used cars in Anchorage Ak? Here we have discussed a few tricks below that will help you in finding exciting used car deals.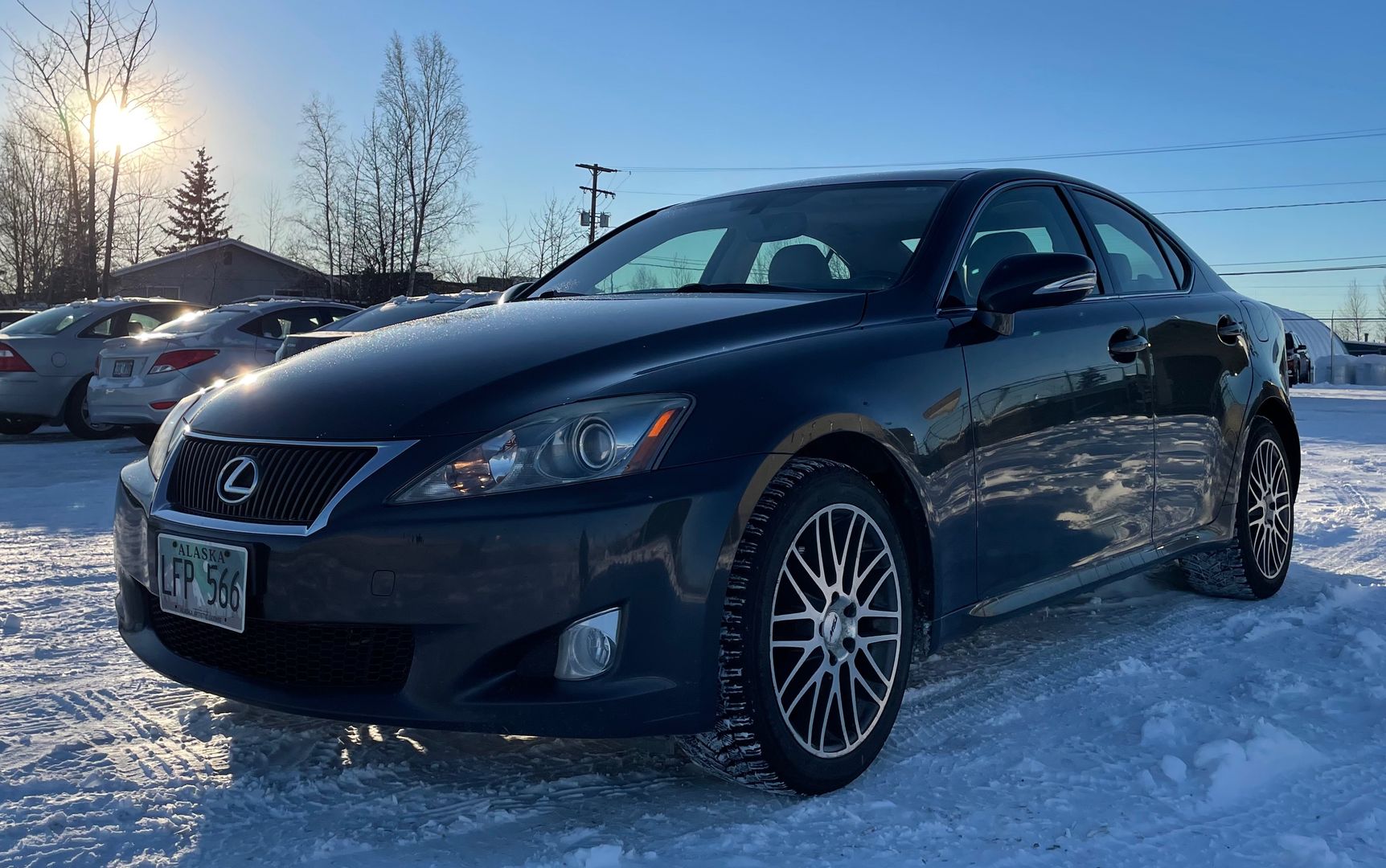 Start online:
The internet is one of the most powerful platforms to find anything. If you are planning to buy a used car, then you should start researching online. The web allows people to find the available options in nearby areas.
You can easily find your nearby dealers and private ads. It will also help you in collecting useful details about used car deals. So, you can simply build a foundation toward your goals with good research. Spend a good time online to shortlist the best deals.
Set a budget:
Budgeting is an important task. Setting a budget for used car deals will narrow the options for you and allow you to focus on the best options to make the right choice. No matter whether you are buying a new or old vehicle, budgeting will always help you maintain good financial health.
Set a budget for a used vehicle according to your needs. You can take the references from the web to analyze the market report to set a good budget. So, you can find a beneficial car deal for you.
Negotiate with the private dealers:
Negotiation can help you in getting exciting deals. Private dealers always offer a variety of options to buyers to meet their unique needs and expectation. So, you will find a variety of used car deals under one roof, which saves you time and effort.
You can easily negotiate with private dealers to get a beneficially used car deal to save money.
Consider additional services and warranty:
A good used car deal not only offers affordable pricing to the buyers and meets their budget, but also provides additional benefits as well. You can get a warranty and free car repair services at a used car dealership.
Along with considering the pricing of a used car, ensure you consider the additional services and warranty services as well. It will increase the worth of your vehicle and save you money in the long run. So, pay attention to every single detail to seal a good deal.
The bottom line:
Follow these simple steps to find an excellent car deal on a used car. Get a dream car that matches all your expectations along with fitting into your budget.
Read More
Complete List Of The Most Demanded Cars In The Used Car Market