How Do You Evaluate the Condition of a Used Car?
Posted Friday, Nov 11, 2022
It has nothing to do with chance and everything to do with doing thorough study and using appropriate investigative techniques to find a trouble-free used car. You may avoid costly car troubles in the future by learning how to identify potential issues and figuring out how dependable a used car is. It is possible to assess a secondhand car's condition in several different ways. The following guidance can assist you in finding a decent deal and avoiding a lemon.
Making comprehensive research is crucial if you want to lower the likelihood that you'll acquire a car that has a history of problems. Find out which car models have a good reliability track record by conducting an online search. Making the best choice will be aided by reports and surveys from experts. If the car you intend to purchase is rumored to have a problem area, you will know what to look for when checking the model. To avoid disappointment, research must be done before visiting several contractors for inspection.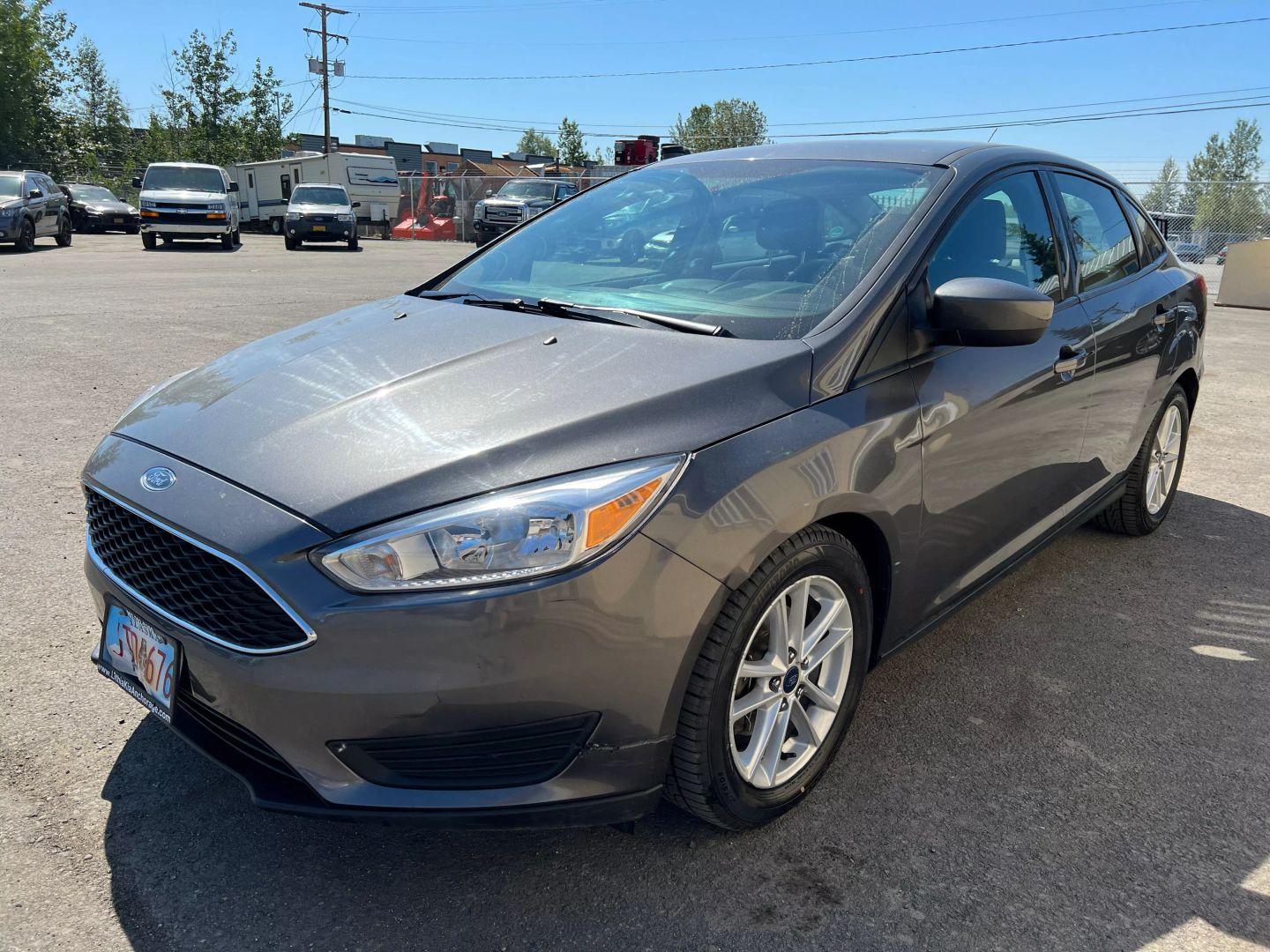 The most important phase, which you must not omit at all costs, is the inspection of the used vehicle. Take an experienced friend or a mechanic with you to the inspection if this is your first time purchasing a home. Additionally, be careful to inspect the vehicle in the sunshine because any flaws or abnormalities will be readily apparent there. Look closely for paint chips, dents, and scratches on the vehicle.
Explore the inside and outside of the automobile:
Examine the vehicle's interior and exterior conditions. A detailed inspection of the roof and body panels should be done while inspecting the outside. Examine the vehicle for any dents or scrapes. Rusting might cause anxiety in situations where little scratches are unimportant. Therefore, don't forget to check for rust.
Additionally, while looking at the car from the interior, make sure there isn't any offensive odor. The seats need to be flexible, and the pedals need to work correctly. Check the car's other controls as well to verify sure everything is operating flawlessly and without any issues.
Acquire ownership information:
Checking the ownership history is essential since it will enable you to learn more about the past maintenance history. You'll be able to make a purchase decision based on how well the automobile was taken care of and maintained by the previous owner.
Observe the car's undercarriage.
Request your mechanic to inspect underneath the car for any oil leaks and drips if you don't know how to do it yourself. You can find these issues with the aid of a qualified mechanic.
The final and most crucial step in the process of purchasing a secondhand car is taking it for a test drive. The test drive will reveal more about the car than any of the obvious inspections, even if they are all necessary. Your understanding of how the handle feels when driving will benefit from this.
Find the best, highest-quality used automobiles at Bryan Jeffery Motors. Additionally, they will go above and above to make sure you have a flawless and trustworthy experience using their services.
Read More
Buying a Used Car? Use This Seven-Point Checklist To Ensure Your Success!
Here are the top six things that every car owner should have!