Here are the top six things that every car owner should have!
Posted Wednesday, Nov 09, 2022
Having a car is such a thrill. When the car is brand new, the first few days are just so exciting. You won't realize how different maintaining a car from owning one is until you have mechanical problems. In actuality, if you don't arm yourself with knowledge about how to maintain an automobile, buying one is less expensive than keeping one. Take a look at these 10 fundamental things every car owner should be aware of. You'll get a lot of financial and time benefits, as well as a piece of mind.
Registration, insurance, and a license:
You should always keep your driver's license, registration, and insurance in the vehicle anytime you are operating it, despite the fact that it may seem obvious. Remembering to put the new insurance card in the glove box could take months, especially when it arrives in the mail. You continue to operate a vehicle while evading requests from law enforcement for the primary documentation required by law.
Although it is required that you have these documents at all times when driving, hopefully, you won't be stopped. Every travel is smoother and more secure when you know your documentation is current and in order.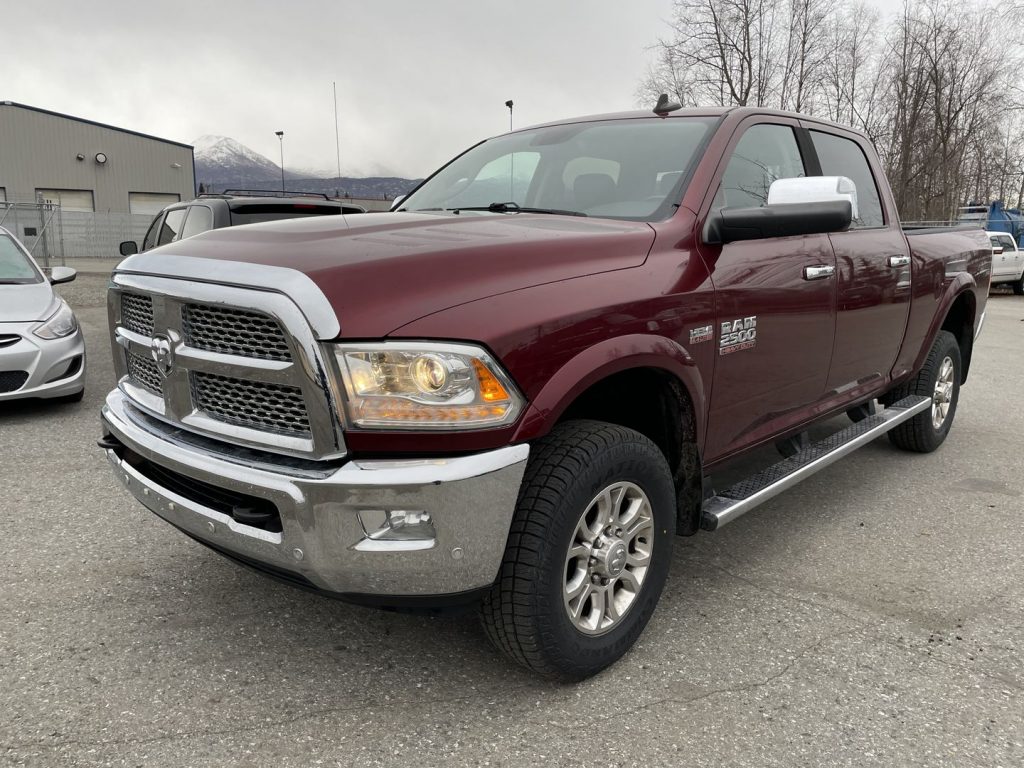 Spare tire, lug wrench, and tire jack:
Finding out that your spare tire is flat or that you justify your jack in the garage is one of the most annoying things you can experience. Therefore, make sure your automobile is equipped with a jack, a well-inflated spare tire, and lug wrenches. Everything is useless if you only have two of these things. It's important to have all three of these as they work together.
The owner's manual should be verified to be present by checking your glove box or other storage location twice. In addition to another significant information particular to your car, your owner's manual will provide you with crucial information, such as suggested fuel and PSI levels. It comes with your automobile, so if you never use it, you won't have to worry about its location.
Details about auto repairs:
Experts advise keeping all of your AAA information, insurance claim paperwork, and information about auto repairs together in one place. Car repair records can be written off as a business expense and are helpful when buying, selling, or repairing a car. They also give you essential background knowledge on the history of the car.
When the battery in your car fails, you can't always or even usually rely on a kind bystander to give you a jumpstart. Your engine won't start again with just a set of jumper cords. You will also want an emergency battery booster as a result. There is always the option of calling your insurance company's roadside help, but frequently the wait is longer than expected, which can be a problem if you are running late or in a risky scenario.
A first aid kit is always useful, no matter what the situation. In particular, if you have kids, life has a tendency to give you a surprise bump in the road. A cut or blister may need to be bandaged or cleaned up. It is far more practical to keep a modest stock of basic medical supplies on hand if you spend a lot of time in your car.
Are you looking for a high-quality used car? You should go with Bryan Jeffery Motors. We have the best automobile on the market that can easily meet all of your expectations.
Read more :
How Do You Evaluate the Condition of a Used Car?