The 10 Most Common Mistakes First-Time Car Buyers Make (And How to Avoid Them)
Posted Saturday, Nov 19, 2022
Buying a used car is a complicated process, particularly, if you don't have enough expertise and experience. Due to a lack of knowledge and expertise, first-time car buyers commit some costly mistakes and end up securing the wrong deal.
Here we have listed the top 10 common mistakes that every first-time buyer makes and how you can avoid them to get the best deal on used cars.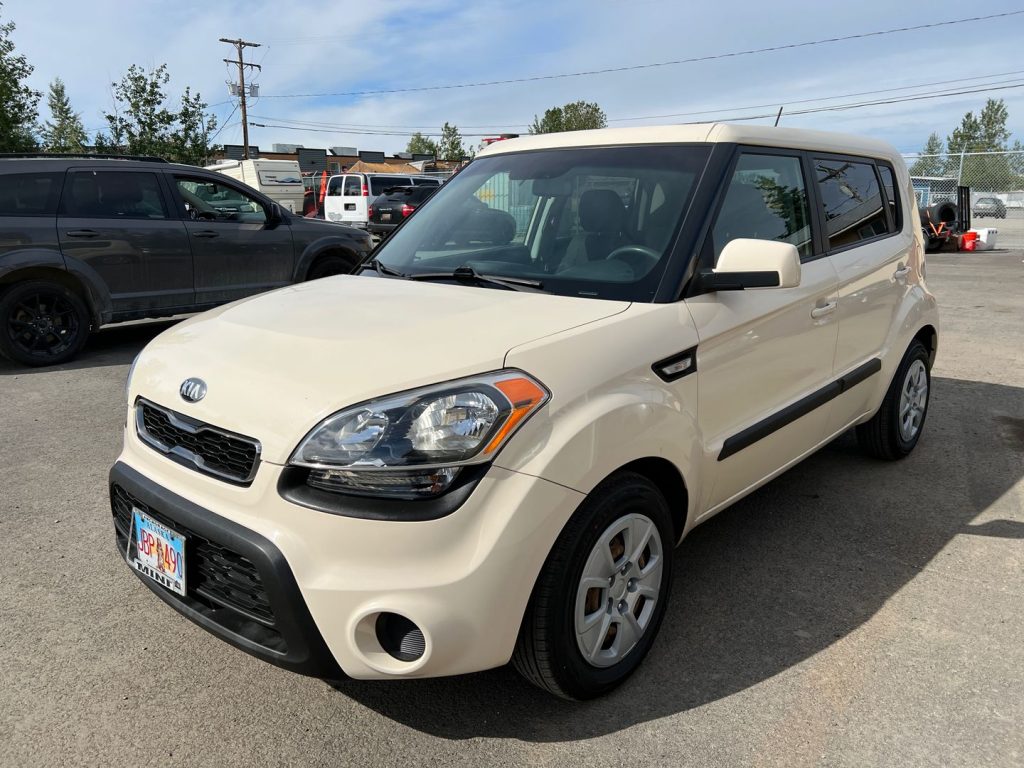 Not setting a budget:
Setting a budget is a crucial step. It helps buyers to find out available deals that fit into their budget to maintain good financial health. Discovering used car deals without setting a budget limit will confuse you with endless search results.
So, set your budget to narrow the options and get the best car deal for you.
Judging based on random inputs:
No matter how a vehicle looks, its value is always evaluated by the power and performance of the vehicle. People often reject a vehicle due to its looks and appearance, which is a common mistake that every first-time buyer commits.
Collect the best details about the vehicle including power, performance, and comfort instead of judging a vehicle on random inputs to make a good choice.
Trusting the dealer blindly:
First-time buyers always rely on dealers and pick a car model that is recommended by them. Trusting your dealer blindly will never help you as you have to get a car that meets your lifestyle needs.
Perform deep research before investing money in any vehicle to get profitable returns.
Falling for attractive deals:
First-time buyers often fall for attractive car deals to save money. The dealers always promote their used cars in the best way to increase sales and only highlight the best features.
Ensure, you find out the drawbacks of used cars to make a wise analysis and get a vehicle that offers the best value for money.
Overestimating future needs:
First-time buyers always overestimate their future needs and end up choosing the wrong vehicle. Instead of worrying about the future, you should focus on your present needs and requirements and get a vehicle accordingly.
Buying a vehicle according to your present needs will benefit you and make your investment worthwhile.
Now evaluating all options: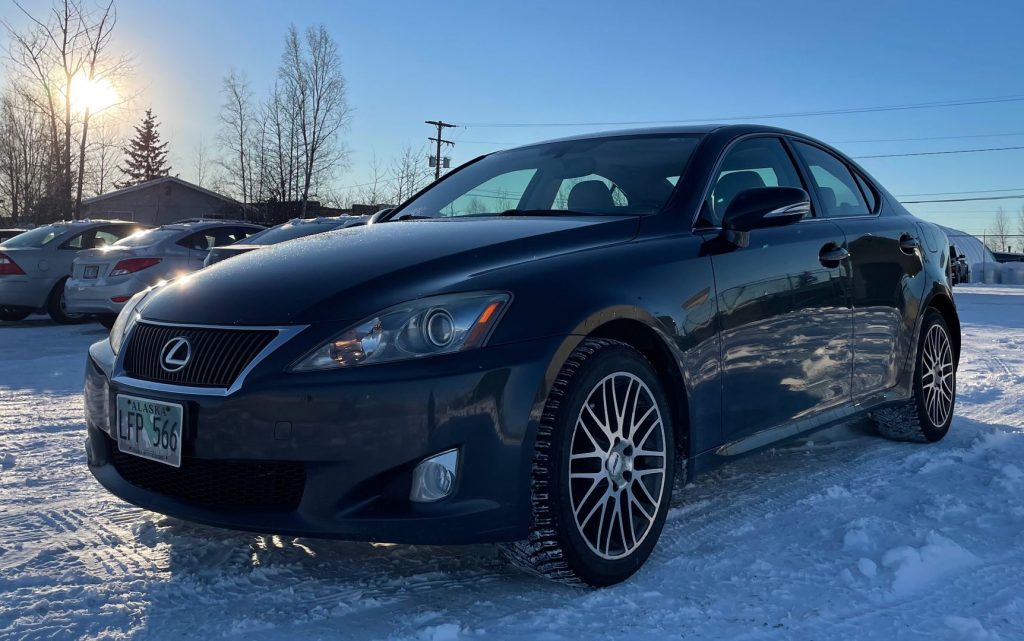 First-time buyers avoid evaluating all the options and pick a vehicle that meets their interests and desires. Used cars are hugely available in the market. Evaluating all the options will help you in securing a beneficial deal.
Plus, it will also help you in getting a car that provides additional features at the same price.
Getting fooled by fake ads and promotions:
Fake ads and promotions aim to gain the attention of buyers. First-time buyers always get fooled by fake ads and end up sealing a wrong deal.
It is important to check the reliability of ads and promotions before signing the paperwork. Give good time to research and deal with a reliable seller to avoid scams and fraud.
Trusting recommendations:
First time buyers always ask for recommendations from friends and relatives and follow them religiously. Everyone has some unique expectations of a vehicle.
Ensure, you focus on your needs whether you require more space in your vehicle or fuel efficiency. Evaluating the recommendations wisely will help you in getting the best deal.
Avoid checking paperwork:
It is a serious mistake that first-time buyers commit. Never trust anyone when it comes to buying a vehicle as you are going to invest your hard-earned money. Check the paperwork wisely to ensure you are signing a secure car deal.
Hesitate to negotiate: 
Never hesitate to negotiate the pricing. Find out the strong bases to negotiate the price for a vehicle. A wise negotiation will help you in getting the best price and save you good money. Ensure, you prepare a list of strong points before negotiating the pricing.
Read More :
Would you like to buy a used car? Take A Look At These Tips To Get A Great Deal