Bryan Jeffery Motors is the place to buy a used car. What are the benefits?
Posted Tuesday, Nov 15, 2022
Today, cars are much more than just status symbols. In addition to some of the most luxurious interiors and a greater variety of customization possibilities, premium cars provide the best entertainment technologies and the most cutting-edge safety features available. A big portion of customers intelligently chooses a used automobile after carefully assessing the numerous benefits it offers over purchasing a brand-new performance car, even though every car enthusiast desires to own their ideal vehicle.
Customers are increasingly choosing recognized dealerships over traditional middlemen when purchasing a used car due to their reputation, assurance, guarantee, and accountability. Additionally, purchasers of used cars today are knowledgeable and aware of where to invest their hard-earned money so they can drive away with a fantastic pre-owned car without a single difficulty. As a result, customers are turning to licensed used vehicle dealers. Let's examine the benefits of purchasing a used automobile from a licensed dealership as opposed to an intermediary or private party.
They have credibility and honesty:
If you try to purchase a used car from a private seller, you can run into problems with the car's history, documentation, or condition. On the contrary, you are less likely to encounter stressful circumstances if you buy a car from a dealership. Since used luxury automobile dealerships must uphold their standing in the community, they are typically trustworthy and reliable. One of the most dependable and highly regarded dealers is an automobile provider like Bryan Jeffery Motors, the greatest used car dealer.
They provide excellent pre-owned vehicles:
You can be sure that Bryan Jeffery Motors will provide you with a vehicle of the highest caliber if you decide to purchase a vehicle from them. At a used automobile dealership, every vehicle is put through stringent quality, dependability, and functioning checks. The majority of dealerships provide excellent warranties and competitive prices.
You may take advantage of reduced down payments on used luxury automobiles from Bryan Jeffery Motors along with a variety of financing options that you might not get from individual vendors. Making on-time payments at a used car dealership is another way to raise your credit score.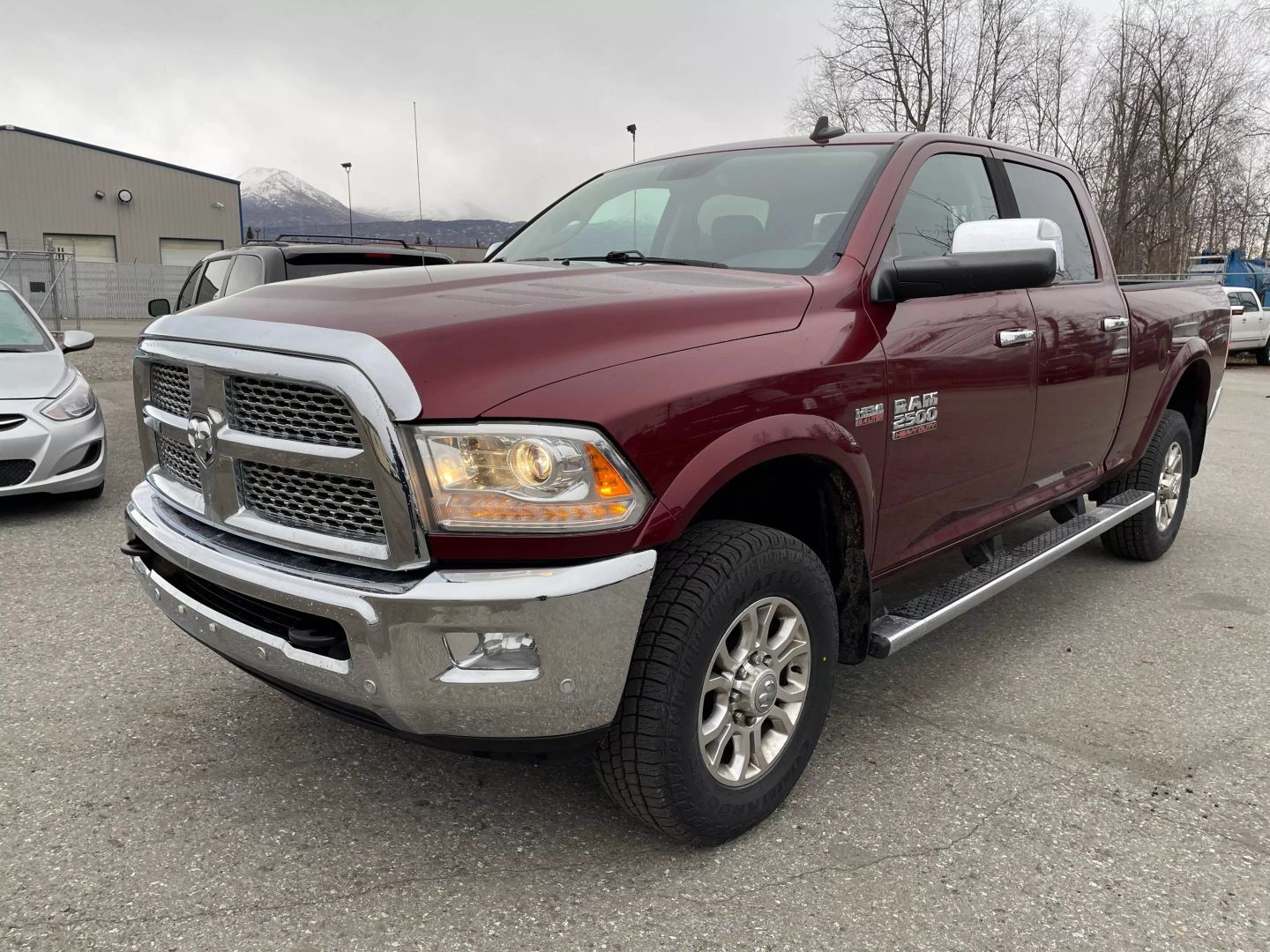 They provide outstanding customer service:
Premium customer care is offered at luxury used automobile dealerships like Bryan Jeffery Motors. A vehicle dealer prioritizes establishing long-term relationships and helping customers respectfully and openly. Because the used car dealer wants to keep you as a lifelong customer, you will be treated with the utmost respect when you purchase there. Contrarily, there is little to no concern for this while dealing with a private individual.
Their options are greater:
One way to access a world of vehicles is by purchasing a secondhand car directly. However, in practice, you would only ever look at a tiny range before deciding because they are dispersed across the entire country. On the other hand, Bryan Jeffery Motors will provide you the opportunity to test drive a variety of models from other manufacturers. Additionally, their used car store provides a variety of choices, including manual versus automatic transmissions and the inclusion of technological equipment. A dealer is the finest option if you want to have the best possibility of discovering your ideal car.
Therefore, Bryan Jeffery Motors is the place to go for all of your used automobile needs.
Read More
Used Car Price Tips: 5 Steps to Getting the Best Deal
Buying a Used Car? Use This Seven-Point Checklist To Ensure Your Success!